Eneko Island and Mile 17 are private properties owned by the Reimers family. Perfect for those who want to experience the beauty and tranquility of the Marshall Islands. Whether you're wanting to dive, snorkel, beach comb, or picnic, Eneko Island Getaway and Mile 17 are one of the greatest escapes to paradise. Both properties are popular with locals and visitors alike.

Mile 17 Beach
Mile 17 as the name implies is 17 miles from the downtown area of Majuro towards the southern end of the atoll. Here you can spend the day beachcombing, snorkeling, swimming, or having a BBQ picnic. For many years, Mile 17 has been known for its beautiful sandy white beach and prestine lagoon. A great place to relax and unwind. Rent a car and you're only 30 minutes away from paradise.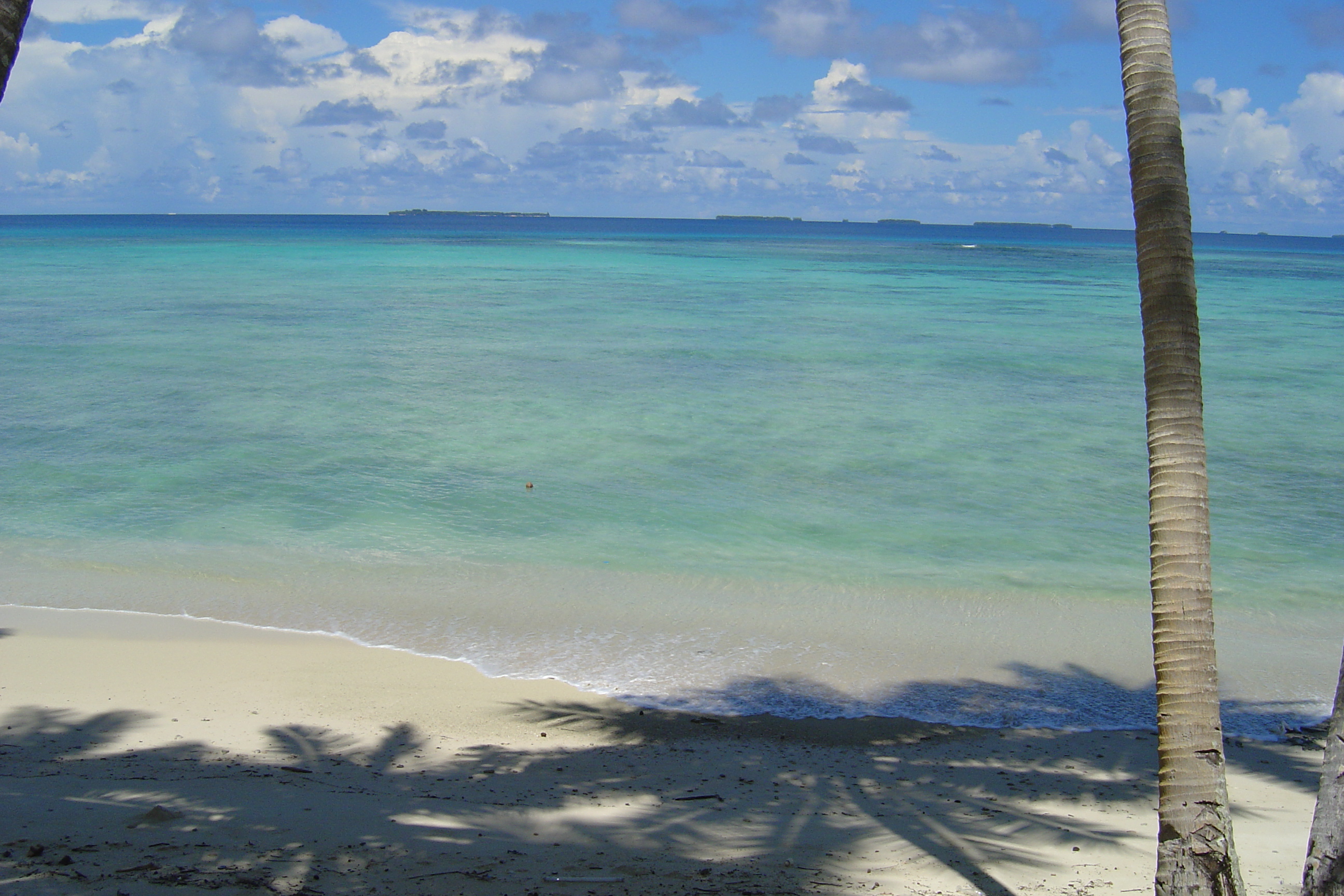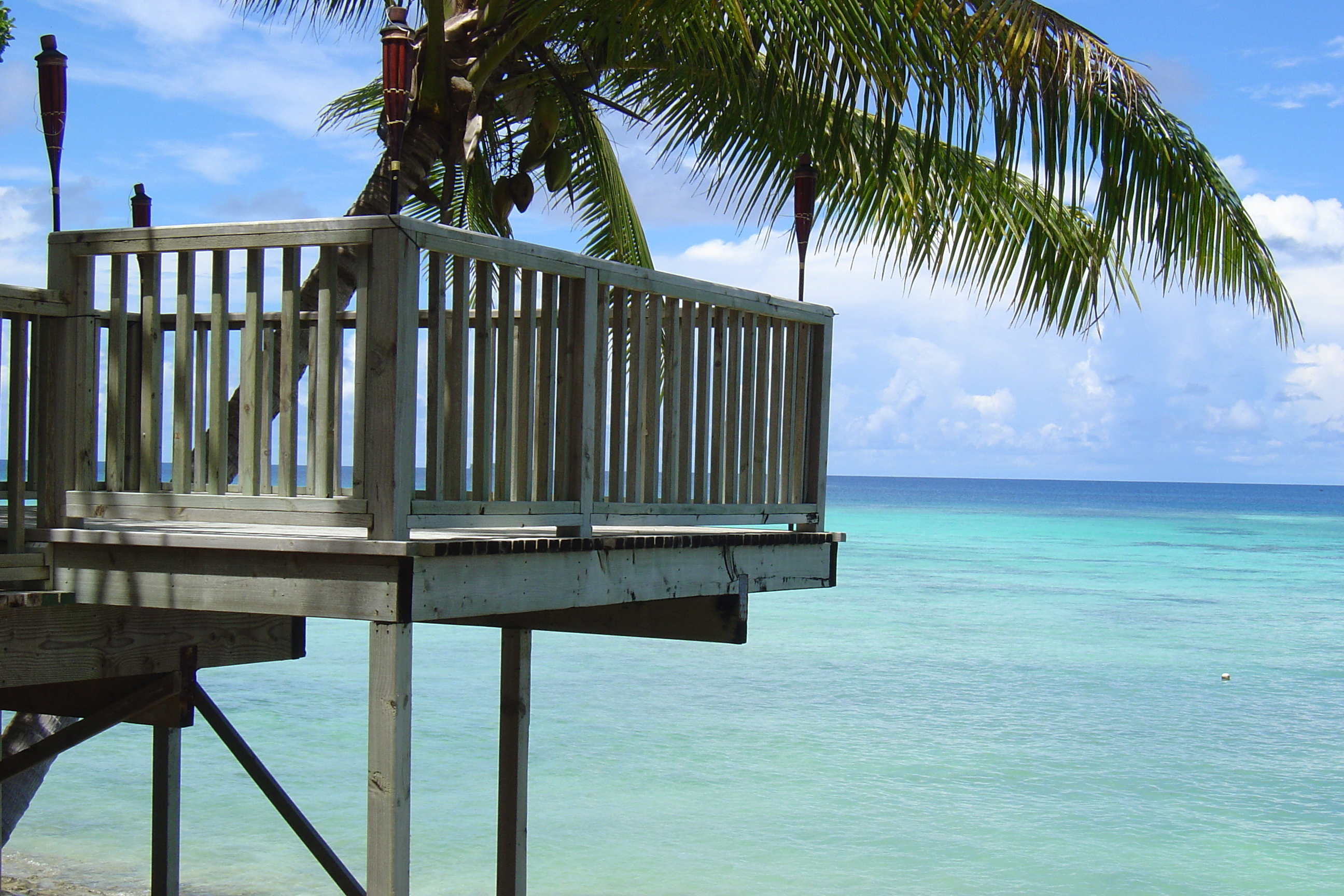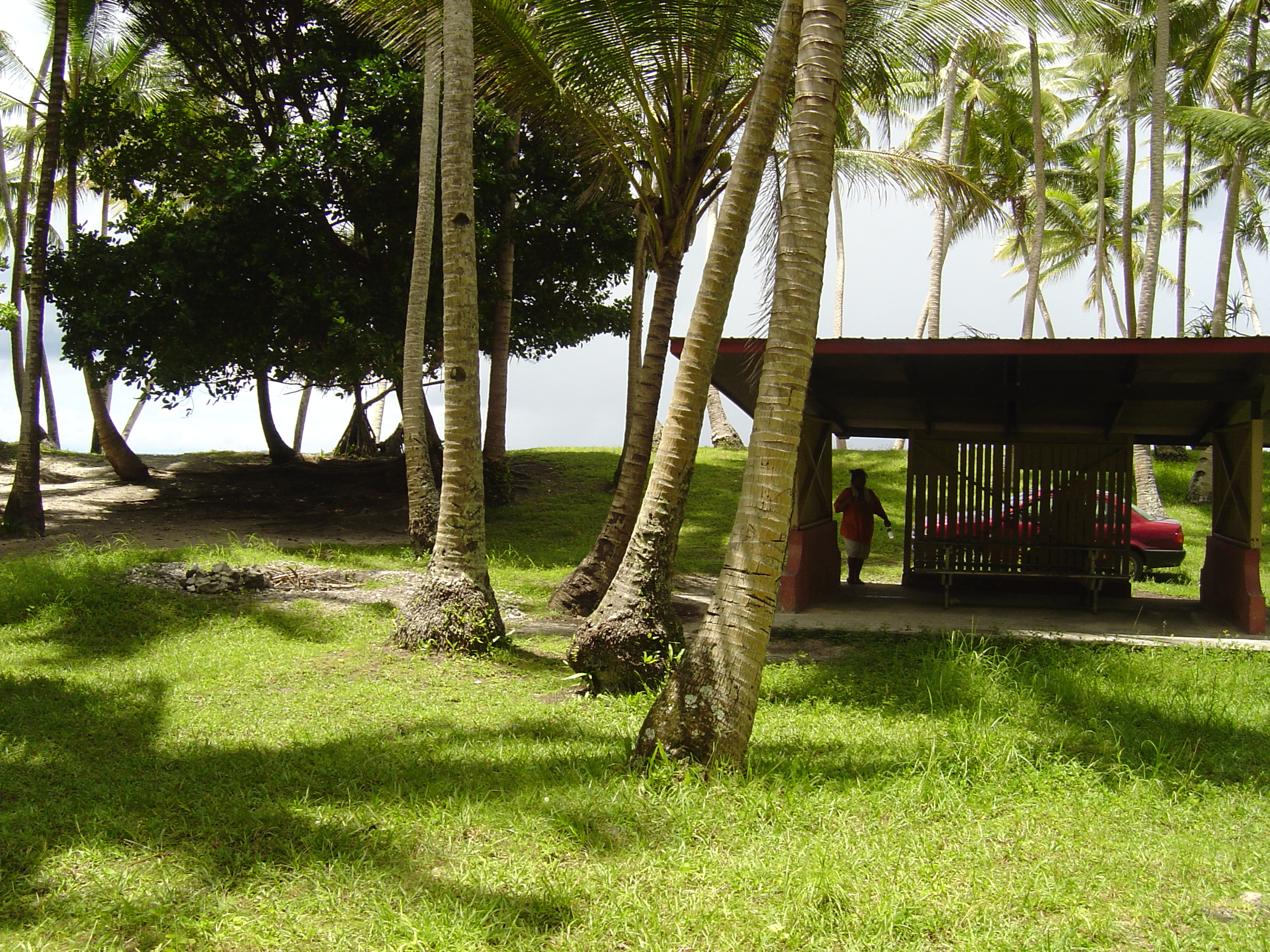 Amenities include: Restrooms, fresh water rinse, and BBQ area with grill. Groundskeeper available on compound.

Please see hotel front desk for more details.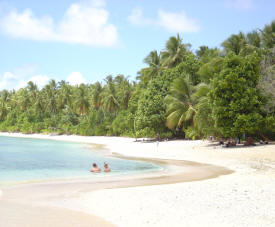 Eneko Island getaway is for those who want to have an outer island Marshallese experience without having to travel far from the capitol. The mini-resort is an isolated paradise located in the Majuro lagoon, and only a 30 minute boat ride from the RRE shoreline.

This paradise island is perfect for beachcombers, picnickers, snorkelers, honeymooners, or those who want to get away from city life. The aqua-blue-green lagoon alongside endless white sandy beaches, and view of the serene Marshall Islands' sunsets is an authentic getaway.

You can be sure to feel relaxed in the evenings with numerous stars twinkling in the infinite sky, the fresh breeze, and the soothing sounds of the ocean.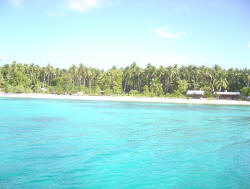 Amenities and Services include: Electricity, 3 bungalows with double beds and full bath, kitchen and lounge with a propane stove and cooking utensils, BBQ grill, fresh water rinse and restrooms on the beachfront, caretaker, Boat shuttle to/from Majuro (fee).

All food and drinks must be purchased on Majuro. Each guest is responsible to prepare his/her own meals in the shared kitchen and lounge.

Day and overnight trips available. Please see front desk for more details.